WestCoast Challenge: An Invitation

Ray Woodard
NAMB Canada Church Planting Catalyst for British Columbia, Send City Missionary for Vancouver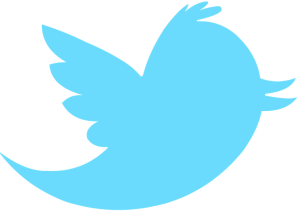 @urbanpilgrim | Archive
Shortly after I arrived in Vancouver 28 years ago, we issued a simple invitation to the members of all our churches to come to a meeting that we named "a Meeting of the Called." We had no idea who would come but we knew God was working all over our city in the midst of our churches.
We were pleasantly surprised when over 70 individuals arrived.  We discovered that God had been placing in the heart of many people a deep desire to take the next step in their spiritual growth and mission involvement.  It began a great season of learning, new friendships and a growing impact in local churches as equipping and coaching led to viable next steps in ministry.
We believe now is the time to simply ask – Is the Father asking you to join Him?
In Mark 3 Jesus "called" the disciples to join Him on the mountain and he appointed them to be with Him and to send them out on mission.  We have been praying for over six years for God to cast workers into the field.  We believe now is the time to simply ask – Is the Father asking you to join Him?
We would like to explore that calling with you and help you make the next step.  It could be training or it could be to launch into personal ministry. I would like to offer an invitation to dialogue and pray with you about your calling.
May I invite you to simply email me at rwoodard@namb.net and we can begin a dialogue.  We are designing a wide variety of discipleship opportunities around the city plus cataloguing a variety of ministry options with several of our churches.
Join us in praying for your response to this opportunity.