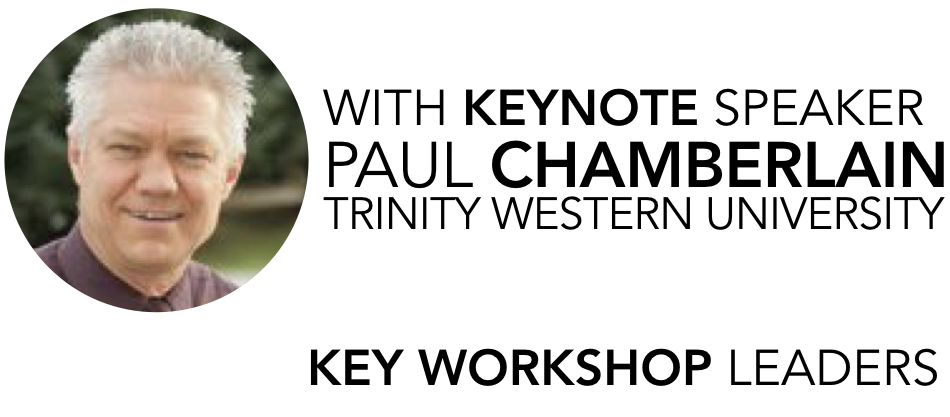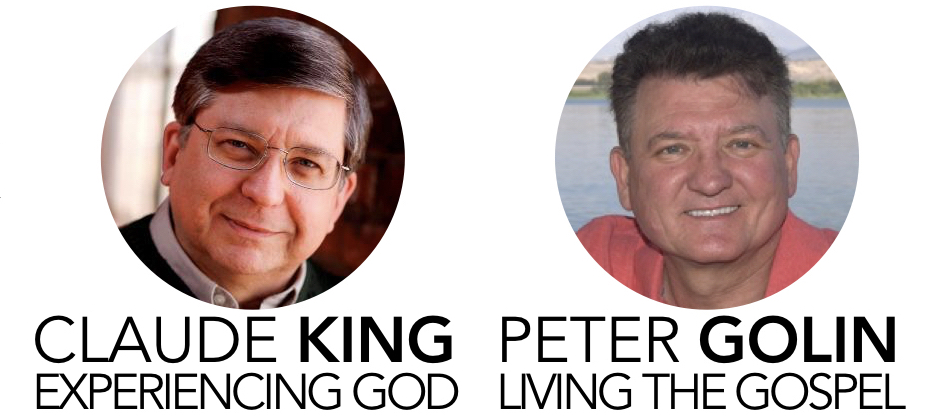 PLUS NUMEROUS VALUABLE WORKSHOPS WITH CNBC AND WBA LEADERS
Saturday, June 3, 2017
Towers & Richmond Chinese Baptist Church
Morning Schedule
8:30 AM > Registration (with Coffee & Muffins)
9:00 AM > Opening Session
10:00 AM > Workshop 1
11:10 AM > Workshop 2
Afternoon Schedule
12:20 PM > Lunch (provided on site, $5 Suggested Donation)
1:00 PM > Workshop 3
2:10 PM > Workshop 4
3:10 PM > Conference Ends
Keynote Speaker
PAUL CHAMBERLAIN
Director of the Institute for Christian Apologetics - Trinity Western University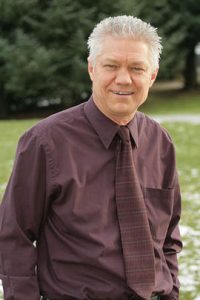 Dr. Chamberlain holds a Master of Divinity from Trinity International University (1981) and a Ph.D. in Philosophy from Marquette University (1990). He has authored four books including Can We Be Good Without God and Why People Don't Believe, and published numerous articles in the fields of apologetics, ethics, and philosophy of religion.
Paul teaches in the areas of Christian Apologetics, Ethics and Philosophy of Religion, and is also the Director of TWU's Institute of Christian Apologetics. Previously he served as Professor of Philosophy and Religious Studies at Trinity Western University for ten years. During part of that time, he also held the position of Canadian Executive Director of Ravi Zacharias Ministries. He has participated widely in public debates and has made guest appearances on numerous radio and TV programs. he frequently presents papers at professional conferences as well as seminars and lectures in churches, universities and other community forums.
Workshop #1 > 10:00AM
Using Small Groups to Make Disciples
Personal Evangelism: How to Share Your Faith without Fear (Part 1 of 2)
Developing Intimacy with God Through Prayer
Preaching that Leads to Jesus
Religious Pluralism: Don't All Religions Lead to God?
Mobilizing Your Church to Partner with Church Planting
Equipping All Believers to Share Jesus (Taller en español – Workshop in Spanish)
Workshop #2 > 11:10AM
Resources for Disciple – Makers
Personal Evangelism-How to Share Your Faith without Fear (Part 2 of 2)
Disciplines for Growing Believers
BC's New Societies Act
Why Follow the Jesus of Christianity?
Building Good Partnerships for a Church Plant
한국어 워크샵 Workshop in Korean
Workshop #3 > 1:00PM
The Disciple – Maker as Parent
Personal Evangelism-How to Share Your Faith without Fear (Part 1 of 2)
Renewing Your Mind
Developing Meaningful Relationships with the Lost
Leading a Church in Global Mission
Mobilizing your Church to Partner with Church Planting
한국어 워크샵 Workshop in Korean
Workshop #4 > 2:10PM
First Steps for a Brand-New Believer
Personal Evangelism-How to Share Your Faith without Fear (Part 2 of 2)
The Unhurried Life
@YourChurch.ca: Navigating Your Church Online
The Power of Encouragement
Overcoming Inertia in Church Planting When Stalled
한국어 워크샵 Workshop in Korean
Claude King
(Prayer / Growth / Renewal)
Claude King serves as a discipleship and church health specialist at LifeWay Christian Resources, and coauthor of the classic book Experiencing God. For over a quarter of a century, he's been involved in helping people and churches make disciples. Many godly men have profoundly influenced his own walk with the Lord including Avery Willis, Henry Blackaby, T. W. Hunt, Archie King (his dad) and a host of others.
He holds degrees from Belmont College and New Orleans Baptist Theological Seminary and lives with his wife in Murfreesboro, Tennessee, USA.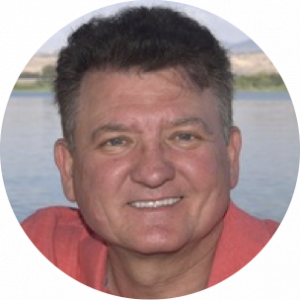 Peter Golin
(Living the Gospel)
Dr. Golin is the son of Russian refugees who fled the former Soviet Union to live in China for over 20 years, before settling in Australia as new immigrants. He graduated from the University of British Columbia, Canada, with a BSc. (Biochemistry), Teacher Training, and MD. He has been employed as a medical doctor, and continues to practice as a Family Physician for 29 years. He has served as a volunteer Pastor, Elder, and church leader for over 30 years. Being fluent in both English and Russian, he has been actively involved in various ministries,. Using his Spiritual gifts of preaching, teaching, shepherding, and evangelism, Dr. Golin has pursued his passion of reaching the lost for Christ. He established CCRROSS Training Ministries - a Christian organization devoted to equipping all believers with simple tools for effective evangelism.
Dr. Peter Golin is married to his wife Natasha for 29 years and has three sons who confess Jesus as Lord. He currently lives in Burnaby, British Columbia, Canada.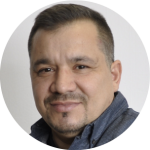 Cesar Parra
(Taller en español / Global Mission)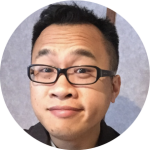 Conrad Au
(Web & Social Media)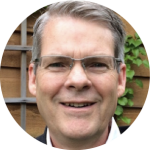 Hamish Buntain
(Disciple Making / Unhurried Life)
Kathy Morales
(Evangelism / Encouragement)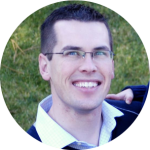 Luke Johnson
(BC Societies Act)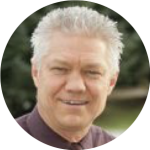 Paul Chamberlain
(Apologetics)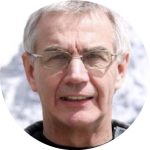 Paul Johnson
(Preaching / Spiritual Parenting)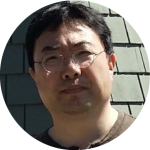 Peter Yoon 
(한국어 워크샵)
Ray Woodard
(Church Planting)
Tim Corbin
(Church Planting)
Victor Thomas
(Small Groups)
Towers Baptist Church
Richmond Chinese Baptist Church
10311 Albion Rd, Richmond, BC
REGISTER HERE
Conference Accommodations
(Mention WestCoast Baptist Association for discount)
#WBAunstuck