From Hope to Victoria >>
Our purpose is to create an environment where God ignites a sustainable movement of people who embrace Christ, enjoy His Church, and engage sacrificially in global missions.
We envision a day when there is a life-changing church for every person from Hope to Victoria.
We seek to strengthen our churches by equipping them to best share the love of God and raise leaders to do the same. More >>
We partner with the North American Mission Board to plant gospel-reproducing churches across Southwestern British Columbia. More >>
Vimeography error: the request to Vimeo failed. an invalid token was used for the API request. Try removing your Vimeo token on the Vimeography Pro page and following the steps again to create a Vimeo app.
WestCoast Challenge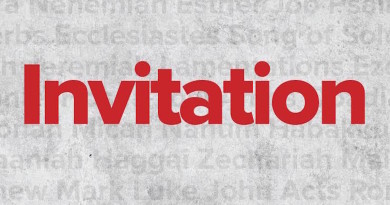 An Invitation Ray Woodard: Shortly after I arrived in Vancouver 28 years ago, we issued a simple invitation to the